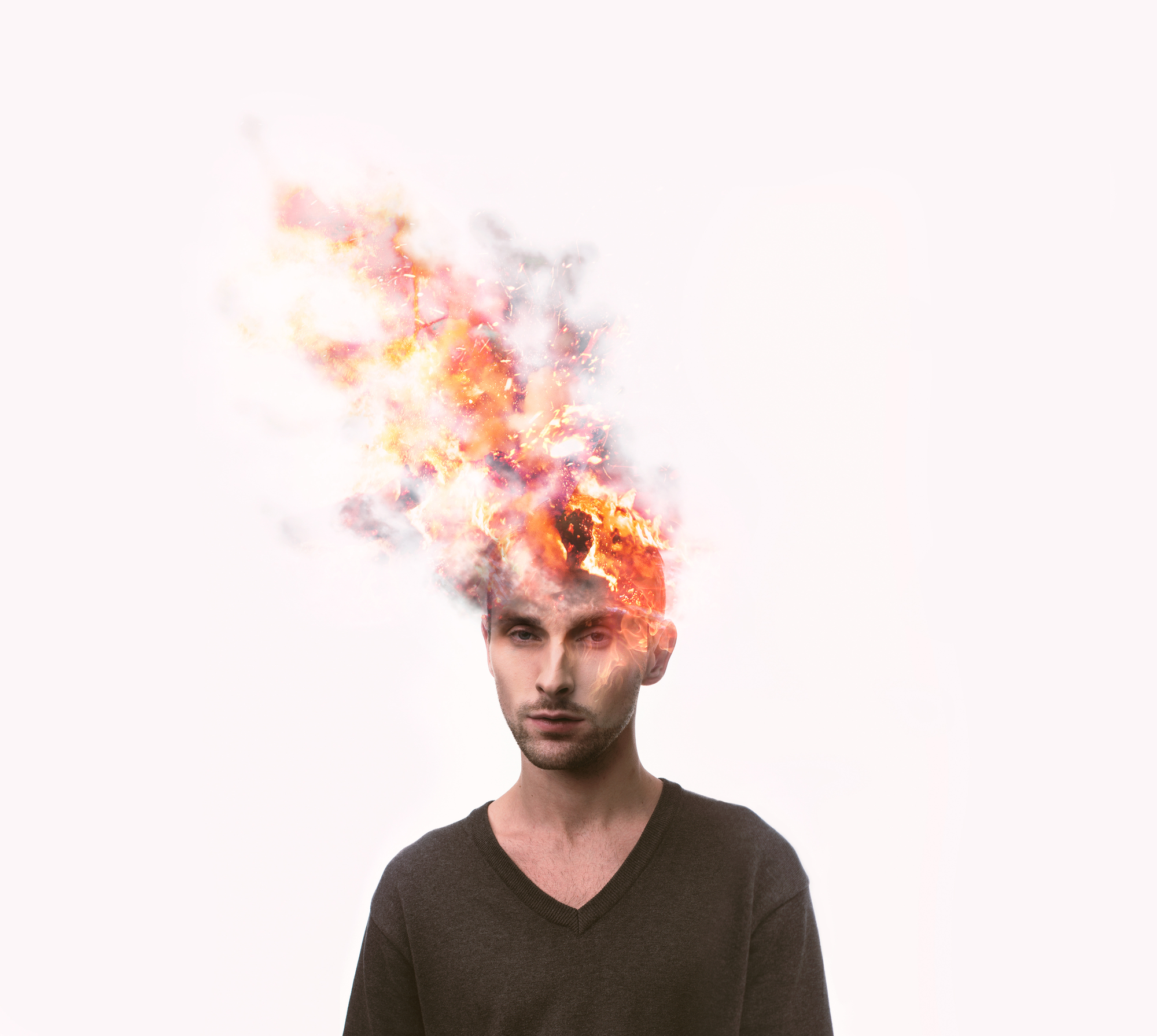 Feeling Burnt Out?
Struggling with your mental health or on the brink of burnout? You're not alone. 
While the battle against the coronavirus is a global affair, our internal battle with anxiety and burnout may be unrecognized because of its private and often isolating nature. 40-50% of Americans have experienced a toll on their mental health. In one survey, almost 11% of participants had considered suicide. Healthcare providers themselves are on edge and near mental exhaustion. The cycle of disrupted lives, contradicting information and social unrest has led many to the brink of overwhelm and/or despair. 
In a time of great change and uncertainty what can we do to protect and re-establish our mental health? What evidence-based techniques are available for building resilience? Dr. Vyvyane Loh, a leading metabolic and lifestyle expert, will address these questions and share some surprising and applicable tools to help us restore peace of mind in these turbulent times.
Phoenix Rising. From Burnt Out to Fired Up.
Instructors
Dr. Vyvyane Loh is board-certified in Obesity Medicine and Internal Medicine. She graduated from Boston University School of Medicine and trained at Newton-Wellesley Hospital where she also served as Chief Resident. Dr. Loh is the founder of Transform Alliance for Health, an established center of excellence in Metabolic Health and Lifestyle Medicine. She is an expert in ethnic differences in cardiometabolic health and organized the 1st MLK Seminar on Cardiometabolic Health in 2020. In addition to the 2nd MLK Seminar in 2021 she will also be presenting on this topic in January 2021 at the Low Carb USA conference. Her other fields of expertise include preventive medicine, nutrition and stress management. She has run workshops for stress management and managing anxiety for her patients. She has also worked with healthcare workers on addressing their burnout and self-care. Her other achievements include choreography and writing. She was the recipient of the Bunting/Radcliffe Fellowship in Fiction in 2006, a Guggenheim Fellow in Fiction in 2008, and shortlisted for the 2005 international IMPAC Award in Literature. Her diverse skills support her commitment to celebrating the full range of our humanity in an increasingly technological and disembodied world through art and the healing sciences.
Driss Affany PhD is passionate about teaching cognitive behavior approach skills and meditation. He enjoys helping Transform Alliance for Health's patients learn how to identify and work on their cognitive distortions, acquire emotion regulation skills, challenge their core beliefs, discover new strategies and coping mechanisms, work on changing their maladaptive behaviors and empower them to significantly improve  self-regulation.
Dr. Affany, a mathematician by training, earned his doctor degree from Université de Nancy I, France. In over 25 years, he accumulated a wealth of experiences and competencies in research and education, business management and entrepreneurship. Throughout his career he developed a keen interest in many subjects such as human behavior, self development, performance psychology and meditation among others.
Dr. Affany is a HeartMath Certified Practitioner and he is also the Director of Operations at Transform Alliance for Health which he joined because he believes in its vision to transform sick care to health care globally through re-imagining, re-designing and implementing new models of preventive care in the world.
Early Bird Special
Sign up before Dec 4th 2020 for our Early Bird Special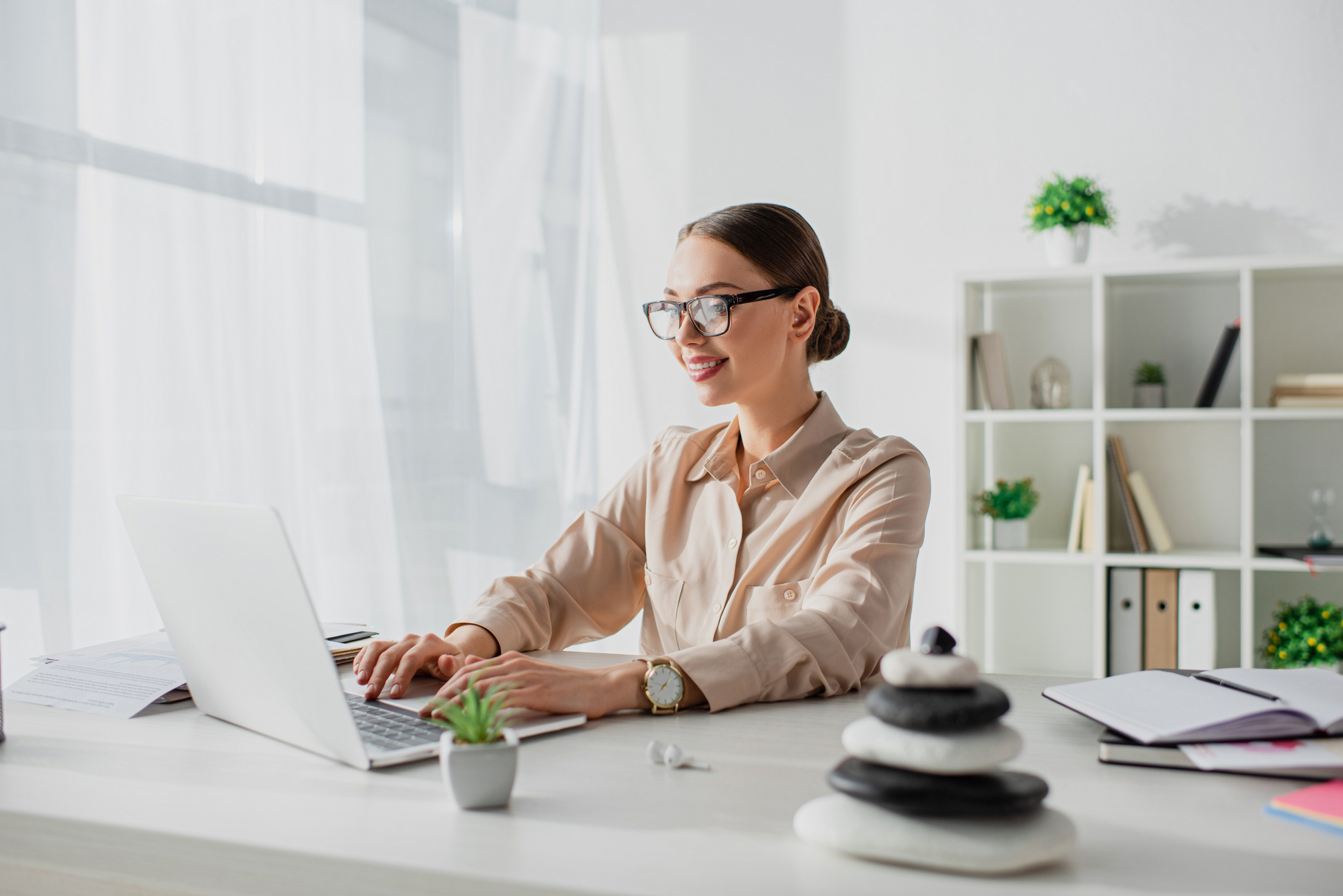 Class Structure
Video Presentations
PDF Handouts and logs
Audio practice files
Science-Based Techniques
HRV
Visual processing
Cognitive restructuring
Effective strategies for recovery from burnout and 
emotional depletion. What people have said about our training:
"Life changing"
"It works if you actually do it."
"I learned so much, thank you."
It's your turn. Sign up now to go from Burnt out to Fired Up!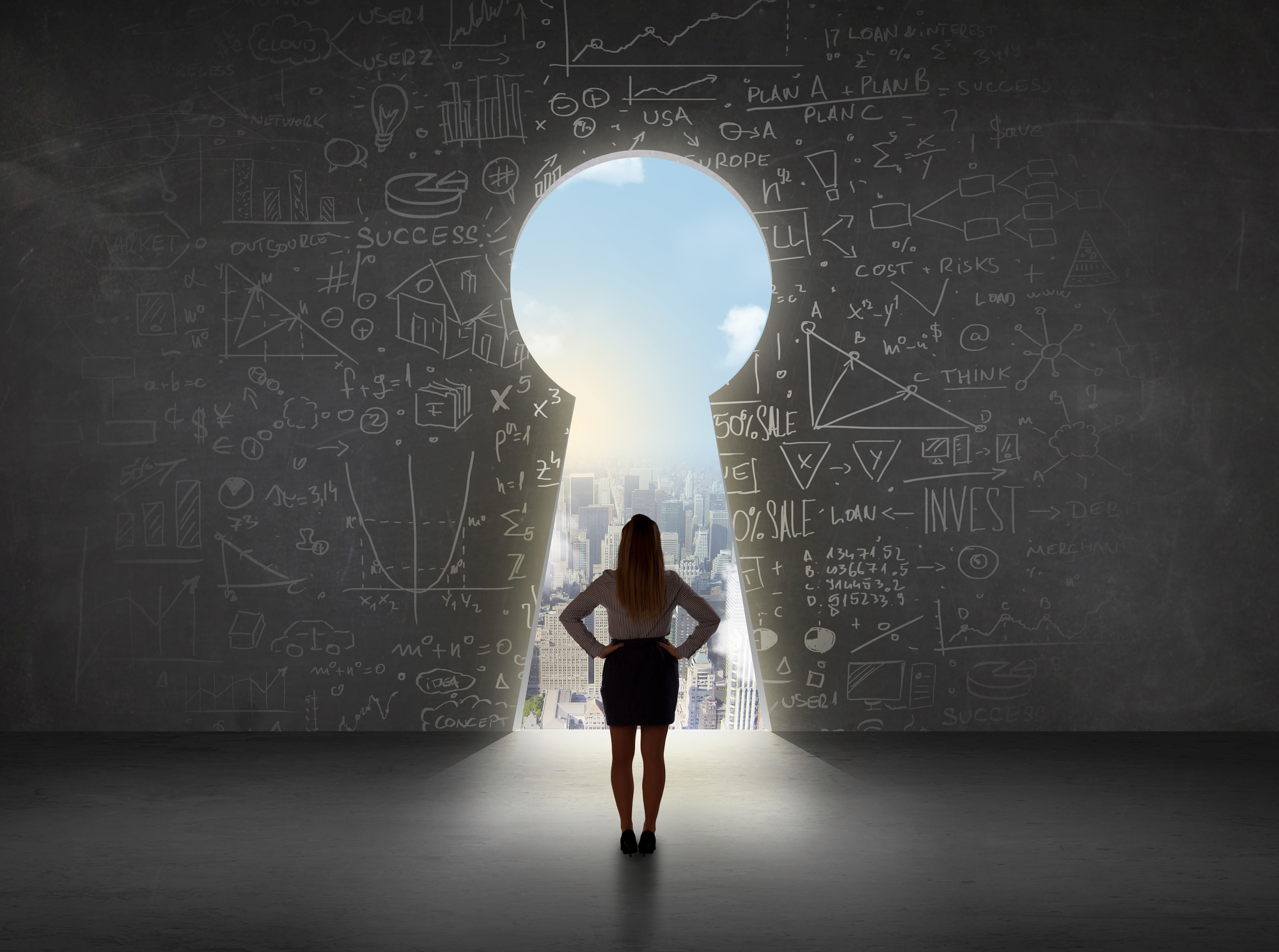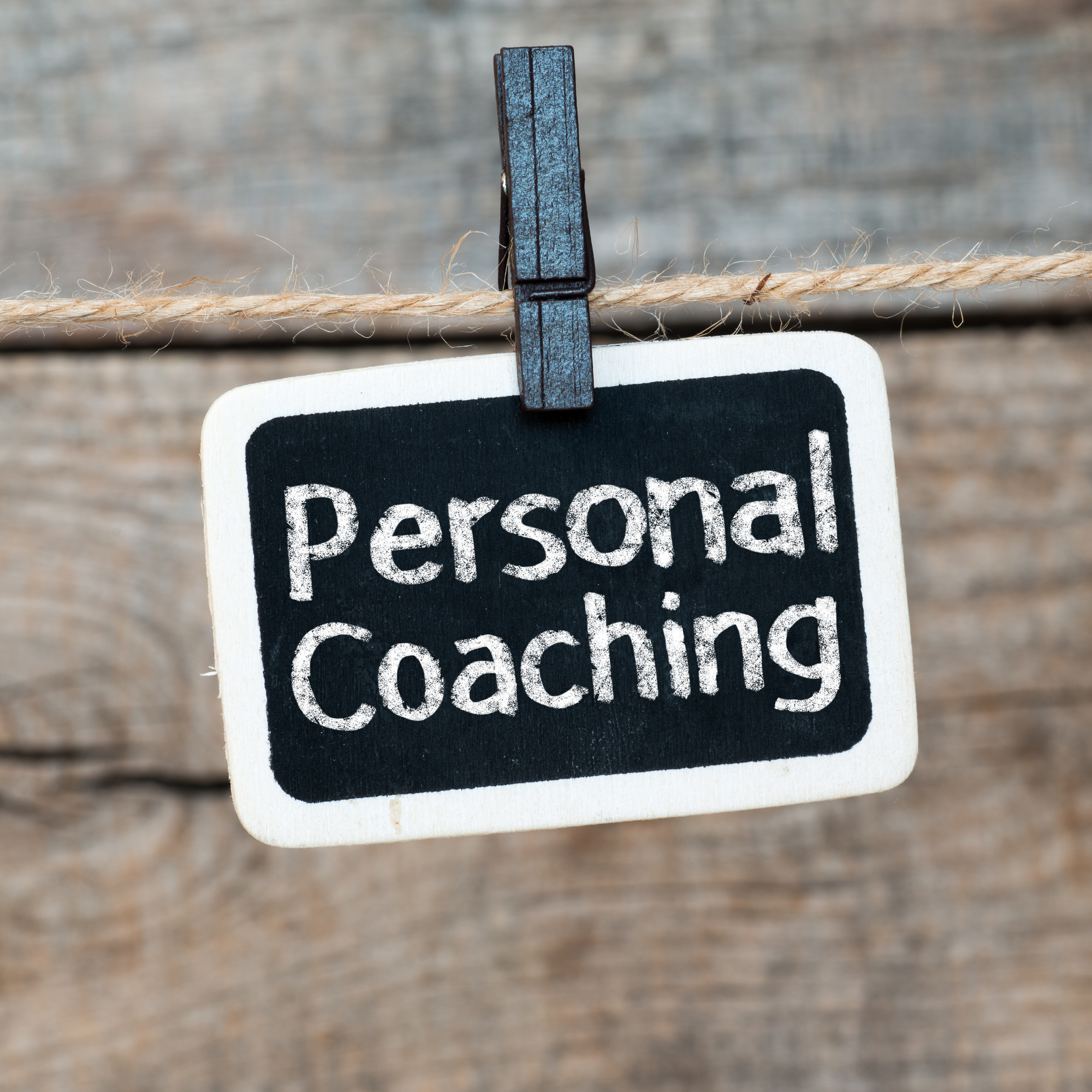 Coaching Option
Sign up to work with a Transform-certified Grower for more intensive guidance in Phoenix Rising. Sign-Up.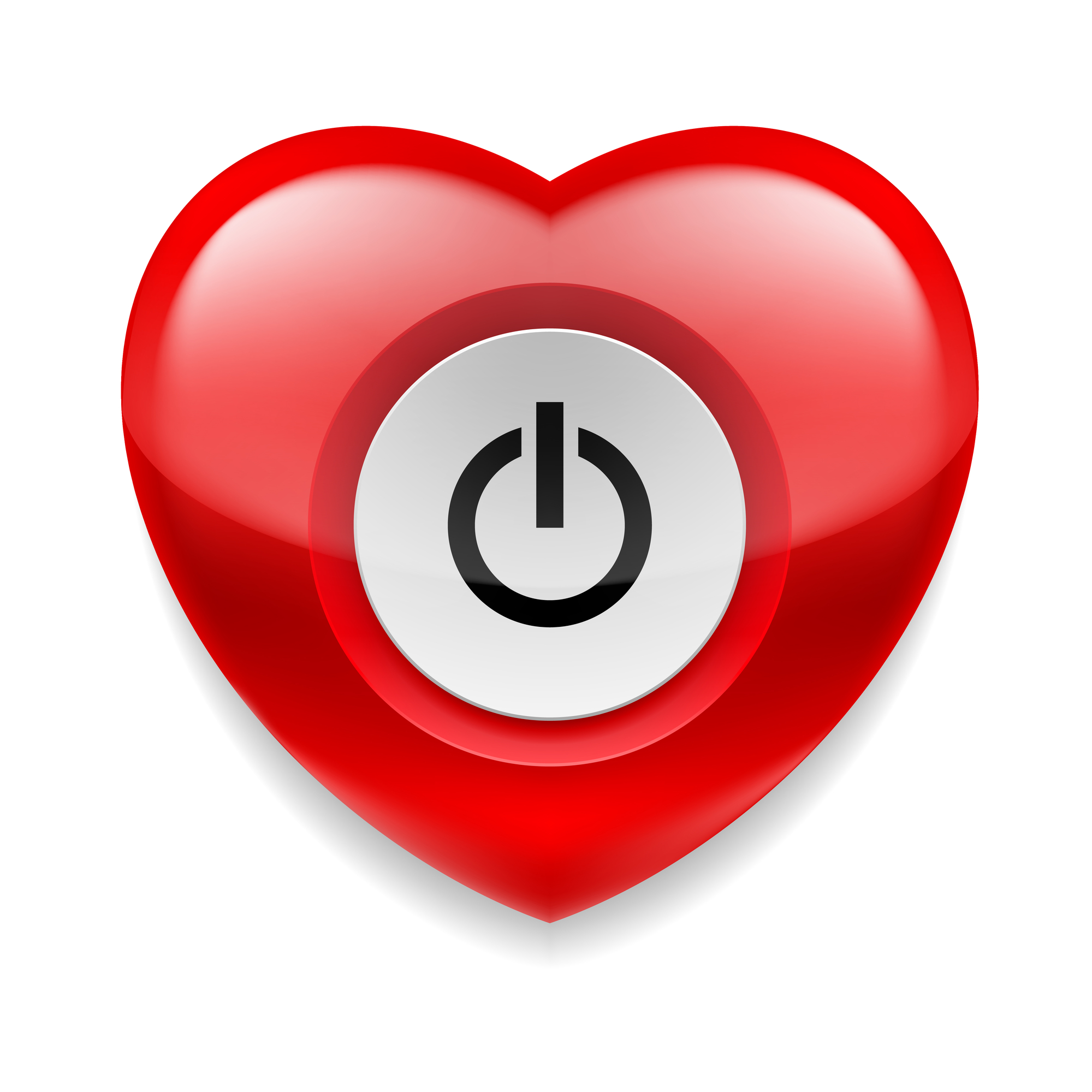 Metabolic Reset
Learn how to press "reset" on your metabolic health. Coming soon. Get Notifications.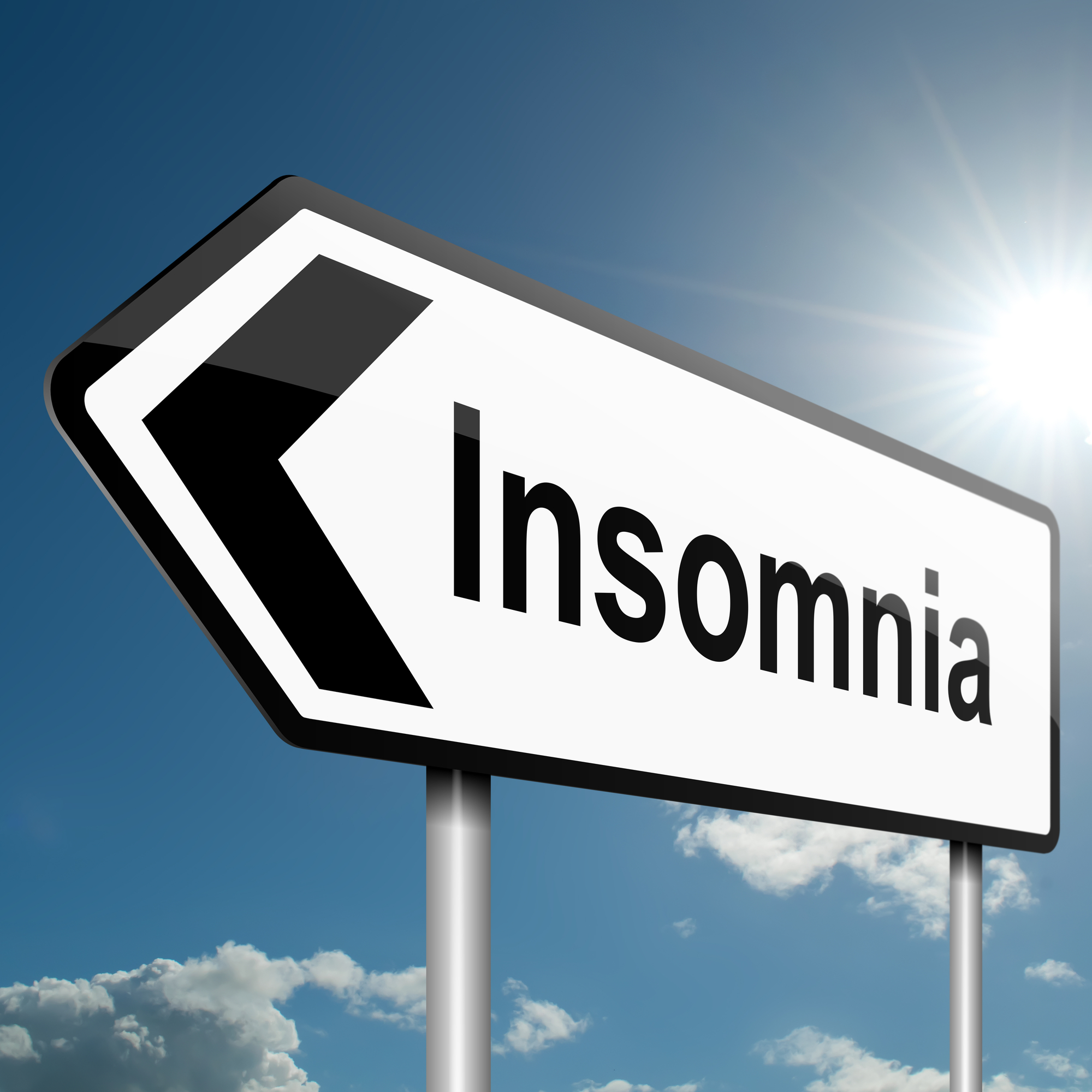 Insomnia
Struggling with insomnia. We'll work on sleep hygiene and practices for a good night's sleep.
Sign up for our release date notification